ABOUT THE PROJECT
Your project with UltimVR
Because implementing the next-generation VR technologies can be very time consuming and risky, UltimVR provides you with its knowledge, technologies and team experts to help your company scale with simplest 3D & VR turnkey solutions adapted to your business and strategy.
About the project
Look into the Future

three-dimensional hyper-realistic environment comes to life before your eyes thanks to our new technology screen.

Offering 360° vision and sounds, with the ability to interact with what you can see, your movement effects what you can see.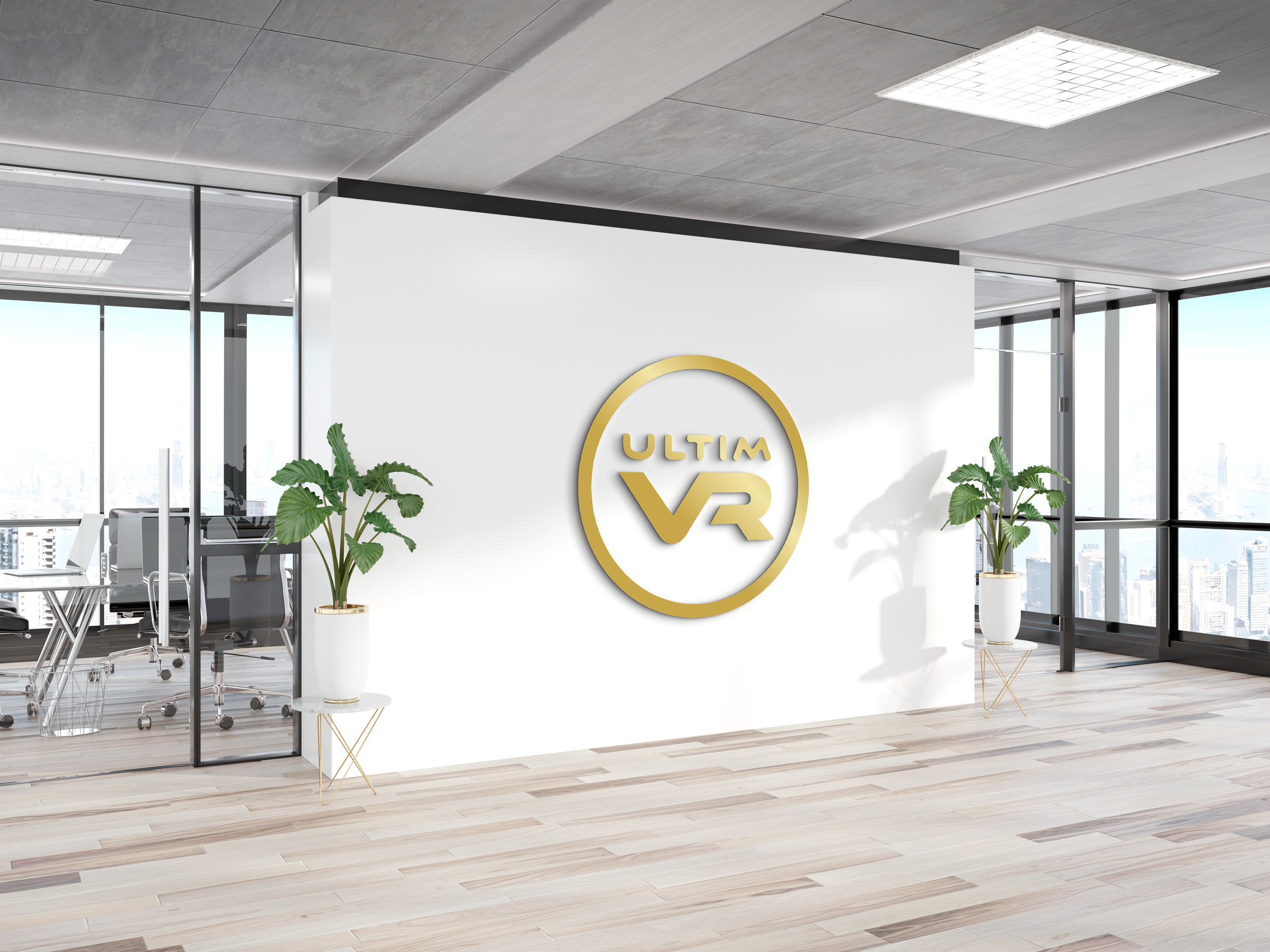 let's connect
Need Help? Contact our Support Team
Have questions? Interested in joining the association?